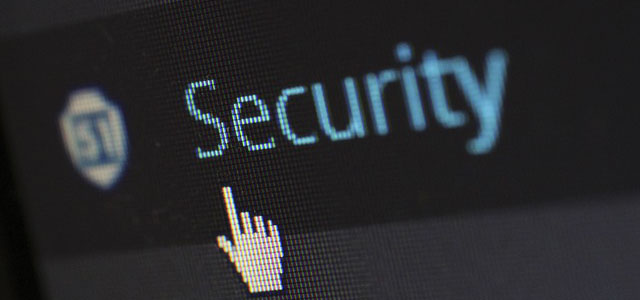 In 2015 more computers are prone to cyber-attacks from hackers through malware and spyware than ever before.
When a user runs a harmful program, the virus stays in the computer memory. At this point the virushas the can infectother applications or even the performance of the operating system.When infected programs succeed in hijacking your computer your access and confidential information are at risk.
To prevent the consequences of infection and ensure the reliability of your computer our company uses a professional holistic approach to protect you from malware and spyware.
We provide a full range of Virus RemovalServices:
Virus Removal / Virus Protection
Malware removal / Spyware removal
Our friendly experts are happy to help you! Downtown Computer Services, Inc. provide complete support services and are experts in: