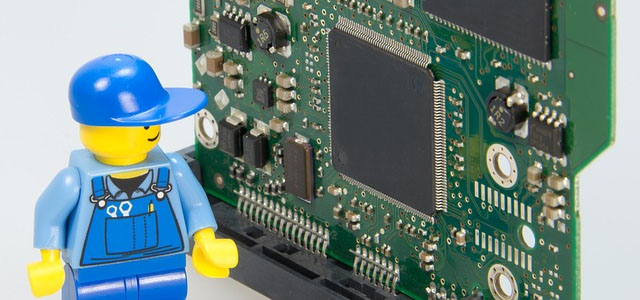 Computer hardware vendors are constantly releasing drivers and firmware. These contribute to performance degradation (slowing down your computer) luckily; these problems can be fixed by a tune-up. By maintaining your computer with tune-ups you can bypass the need to purchase expensive new hardware.
Sometimes replacing a few components of the computer system is necessary. Components like the hard drive, RAM, or video card may help to avoid buying a completely new system.
We provide a full range of Computer Repair Services:
Replacement of Computer Parts
Memory Upgrades
Hard Drive Upgrades
Cloning Systems
Operating System Reinstallation
Reinstallation of Windows 7
Reinstallation of Windows 8
New System Setup
Software Installation
Our experts will perform necessary hardware upgrades or tune-ups for you. We will install the operating system (Windows 7, 8, or other software) allowing you to operate effectively and lower costs.