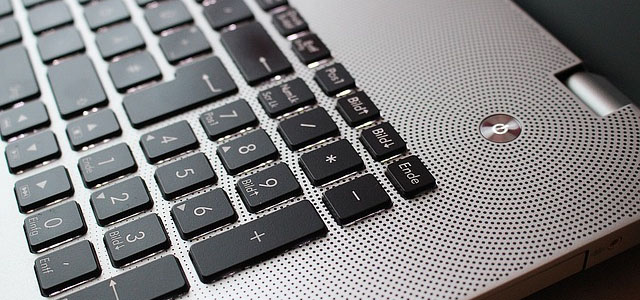 Laptop Repair is one of our most popular services. Laptops often break when they are needed most. In these critical situations there is very little time for help. Possible failures may include system failures, data loss, or broken hardware such as LCD monitors, keyboards, or DVD drives. Problems may be as simple as a loose wire or as serious as hard drive failure.
We provide a full range of Laptop Repair Services:
LCD Screen Repair
Data Transfer
Keyboard Fix, Keyboard Repair
Regardless of the complexity, we are ready to promptly carry out all repairs needed to bring your laptop back into action in no time.