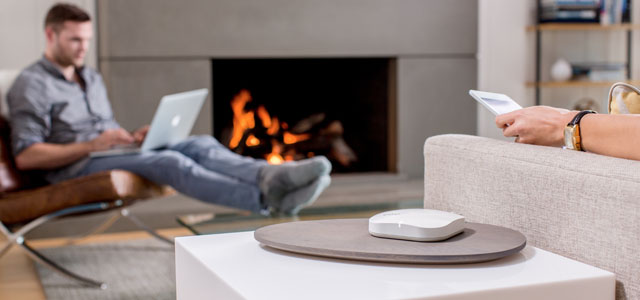 Wi-Fi is essential for mobile devices. Our company will help you to setup wireless network at your home or office.
Ask our experts how to make make you more productive by setting up, optimizing or extending/multiplying your Wi-Fi. We can help with hardware and software and can even set up a personal camera!
We provide a full range of home services:
Wifi Setup
Perform Wifi Optimization
Setup Extenders
Setup Multipliers
Camera System Setup
Our friendly experts are happy to help you!